Iron Halo (Paperback)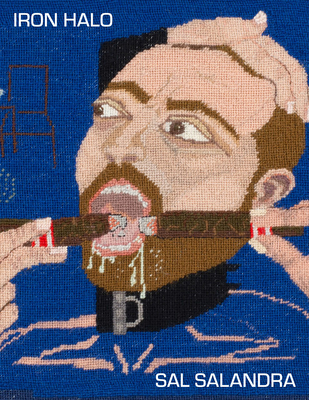 $20.00
Email or call for price.
Description
---
The artist's highly-detailed narratives are in the lineage of both Tom of Finland and Hieronymus Bosch. His canvases confront viewers with the joy, fear, catharsis, pleasure, and eccentricities imbued in fetish. In Salandra's images, themes of repression, liberation, masculinity, worship, identity, and desire are combined with personal history, pop culture, and the life-long psychological impact of the Catholic Church's perverse power dynamics. Each of the intricate 14 pieces depicted in this book is a testament to the artist's liberation from the "Iron Halo," a metaphor he uses to describe society's many powerful forces of sexual control.