L-Architectes: de Aedibus (Paperback)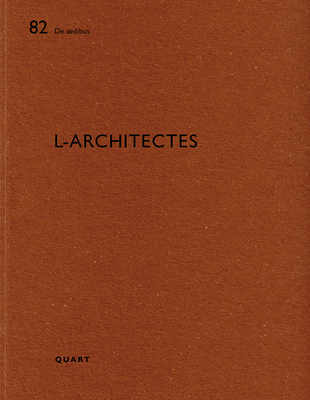 $49.50
Email or call for price.
Description
---
- Presents award-winning works in Lausanne, Switzerland by architects Jeanne Della Casa and Sylvie PfaehlerTwo architects, Jeanne Della Casa and Sylvie Pfaehler, together with their new partners Michael Perret and Lucile Fonta-Rak, are working on a remarkable oeuvre in Lausanne. In the midst of an urban garden and an ensemble of housing, three timber residential developments have their own poetic radiance. The architects' award-winning works include clear tectonically structured residential buildings in Lausanne and the Lavaux region.