Menzi Bürgler: Anthologie 34 (Paperback)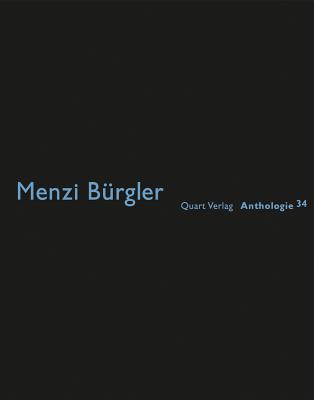 $30.00
Email or call for price.
Description
---
The Zurich architects Oliver Menzi and Philippe B rgler demonstrate their ability to balance function with their signature, reserved style. They skillfully play these attributes off each other, creating attractive public buildings such as the school and sports hall in Matzendorf, and the parish hall in W renlos. Similarly, the recently completed new wing at the Felsberg School, Lucerne, is a small masterpiece that shows their mastery of interior space, exterior structure, and precision in detail. This small book showcases some of Menzi and B rgler's greatest accomplishments to date. Text in English and German.