Hacking: Wireless Hacking (Paperback)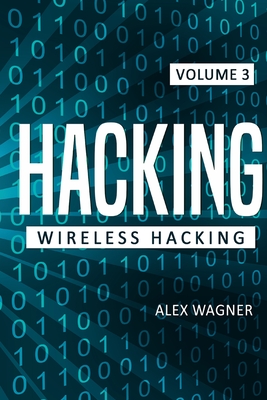 $26.99

Usually Ships in 1-5 Days
Description
---
Do you want to learn how to hack any wireless networks
using only a laptop?

Do you want to know how your laptop can become
wireless access point?

Do you want to access a detailed guide on how to manipulate
Wireless networks?


In this book you will learn:

* How to find hidden wireless networks

* How to join any wireless access points

* How to implement a Rouge Wireless Access Point

* Discovering networking devices through wireless

* Exploiting systems in multiple ways using wireless technologies

* Implementing Man in the Middle attack in multiple ways

* How to create an Evil Twin

* How to become a wireless access point using your laptop

* How to implement wireless collision attack

* Why you should never join a free wireless network

* Wireless flooding attack, Replay attack, Denial of Sleep, and many more...