With or Without You (MP3 CD)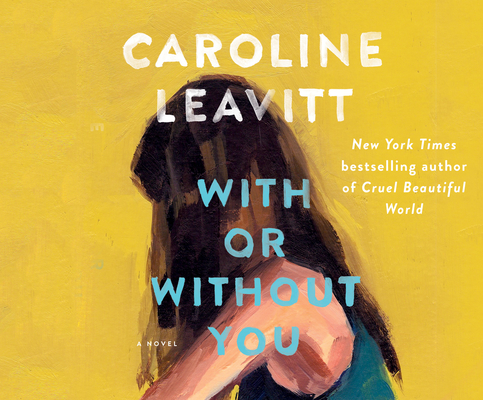 $22.99
Email or call for price.
Description
---
After almost twenty years together, Stella and Simon are starting to run into problems. An up-and-coming rock musician when they first met, Simon has been clinging to dreams of fame even as the possibility of it has grown dimmer, and now that his band might finally be on the brink again, he wants to go on the road, leaving Stella behind. But when she falls into a coma on the eve of his departure, he has to make a choice between stardom and his wife--and when she awakes a different person, with an incredible artistic talent of her own, the two of them must examine what it is that they really want.Unapologetically honest and intimately written, With or Without You is a contemporary story of what happens to relationships as the people in them change, whether slowly or in one cataclysmic swoop.