City as Landscape: A Post Post-Modern View of Design and Planning (Hardcover)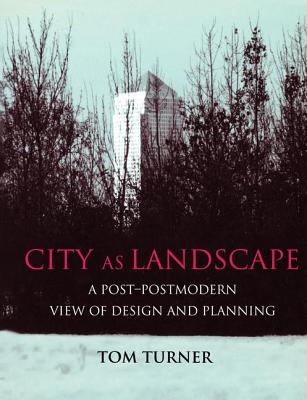 This title is not presently available through this site.
Description
---
In twenty essays, this book covers aspects of planning, architecture, urban design, landscape architecture, park and garden design. Their approach, described as post-postmodern, is a challenge to the 'anything goes' eclecticism of the merely postmodern.