Woman at the Window: Biblical Tales of Oppression and Escape (Paperback)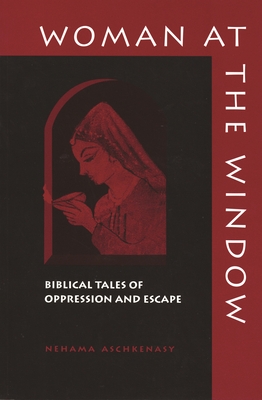 This title is not presently available through this site.
Description
---
In creative, analytical retellings of biblical tales about women, Aschkenasy demonstrates how recurring situations, dilemmas, and modes of conduct represent the politics of women's realities in premodern civilization-how women's lives in those times were characterized by social and legal limitations which some accepted and others challenged.
About the Author
---
Nehama Aschkenasy is a professor and the director of the Center for Judaic and Middle Eastern Studies at the University of Connecticut at Stamford. She is author of numerous books and essays, among them the award-winning Eve's Journey: Feminine Images in Hebraic Literary Tradition (Wayne State University Press, 1994).