Introduction to the Historical Books: Strategies for Reading (Paperback)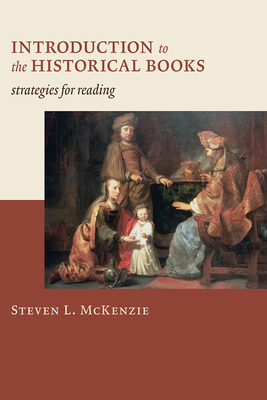 $20.70
Email or call for price.
Description
---
Steven McKenzie here surveys the historical books of the Old Testament -- Joshua through Ezra-Nehemiah -- for their historical context, contents, form, and themes, communicating them clearly and succinctly for an introductory audience. / By providing a better understanding of biblical history writing in its ancient context, McKenzie helps readers come to terms with tensions between the Bible's account and modern historical analyses. Rather than denying the results of historical research or dismissing its practitioners as wrongly motivated, he suggests that the source of the perceived discrepancy may lie not with the Bible but with the way in which it has been read. He also calls into question whether the genre of the Bible's historical books has been properly understood.